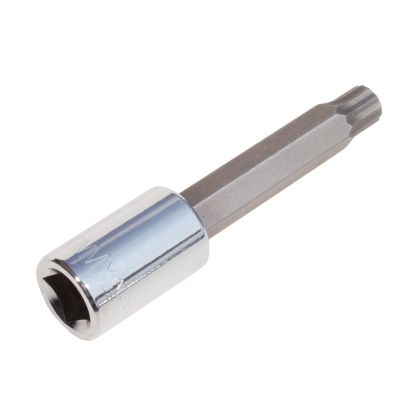 CXY10M21/2X10M 12 PT HEX F/ TERCEL HB
CXY10M2 1/2X10M 12 PT HEX F/ TERCEL HB
Features & Benefits
Toyota Celica Head Bolt Socket Driver is for double hex rather than triple squares.
Replacement bit - CXY10M2B
The Celica bit does not fit in European applications and the European bits do not fit in Japanese applications (assuming they are made correctly with a full form).
The ribs are a 60 degree "included angle" rather than the ZXN standard on European cars which has a 90 degree "included angle" flutes.
Return Policy
Return for refund within: 30 days
Return for replacement within: 30 days