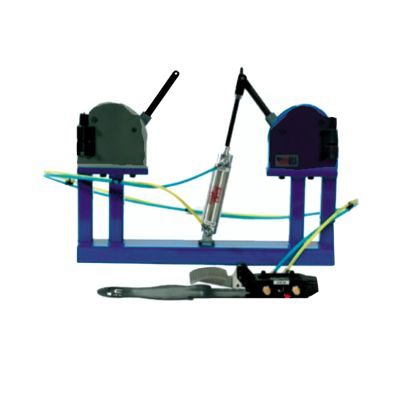 F2AV10-65POWER SHRINKER / STRETCHER
F2AV10-65 POWER SHRINKER / STRETCHER - Features & Benefits
TP371PSS Air Power Shrinker Stretcher complete with power stand, foot pedal, TP371 Shrinker and TP372 Stretcher.
POWER SHRINKER / STRETCHER
1
1
This is fun
Man this is a fun tool! and it being air powered make life easier to work metal. A must have for any shop doing sheetmetal.
October 18, 2011