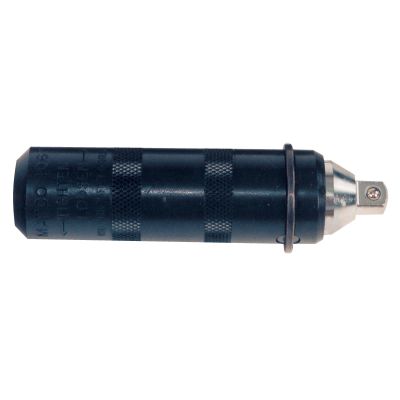 ID67IMPACT DRIVER
ID67 IMPACT DRIVER - Features & Benefits
For problem screws, bolts or nuts which refuse to be turned.
Used with sockets and screwdriver bits.
Twist in the desired direction, rap with hammer, and screws, bolts or nuts are loosened or tightened.
4" handle.
Good tool
This product arrived promptly and I have had no problems with it since.
December 26, 2011
Impact driver
It helps out a lot. easy to use and I use it all the time.
October 9, 2011
Great time-saver!
This has kept a lot of rusted screws from stripping out with a screwdriver, saving the hassle of drilling them out.
September 15, 2011