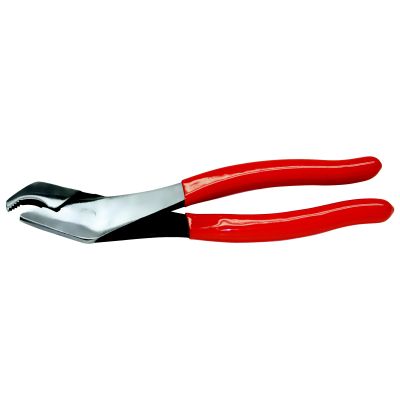 KD203BATTERY NUT PLIER
KD203 BATTERY NUT PLIER - Features & Benefits
Loosen and tighten nuts on battery terminal clamps with offset handles for tight areas and serrated jaws for sure grip.
Right tool for the job!
These battery nut pliers are offset just enough to get the battery nut loose without racking knuckles and allowing for quick and easy pull of the battery.
October 3, 2011