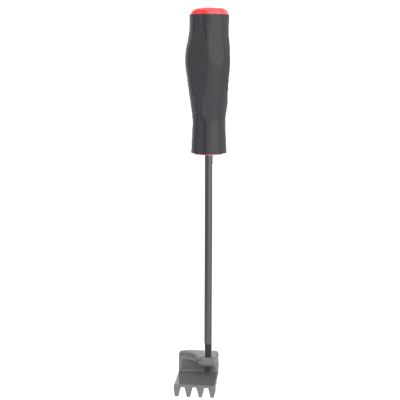 MST6925GM DURAMAX FLYWHEEL LOCK
MST6925 GM DURAMAX FLYWHEEL LOCK - Features & Benefits
This unique tool was designed to hold the flywheel stationary when removing or replacing the crankshaft bolt.
Saves time by not removing the starter motor.
Holds the engine in place for high torque requirements.
The handle is visible to remind the technician the engine is locked.
Works on 2001 and later 6.6 liter Duramax 2500 & 3500 diesel trucks with Allison transmissions.