Products
Matco Tools is committed to providing our distributor franchisees the best mechanic tools in the industry. Our ongoing process of product research and testing allows us to introduce hundreds of new mechanic tools annually that are high quality, durable, and with award winning innovation that matters in real world applications.
Tool Boxes
There is a reason that Matco has a reputation for building the strongest, most durable tool boxes - period. Each tool box is handcrafted in Jamestown, NY, USA with care and precision to quality standards unrivaled in the tool storage industry. At each stage of production, every team member takes an active role in quality control; checking and rechecking each weld, hem and slide to ensure each tool box meets Matco's rigorous quality standards. Plus, technicians can choose from hundreds of options as they design their own toolbox to meet their unique needs.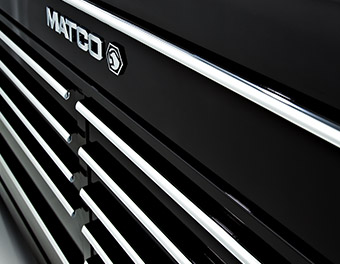 Rachets & Sockets
There is a distinct Matco difference forged into all of our ratchets and sockets. All Matco sockets feature oversized, laser markings for clear visibility. Our Counter Torque counterbore feature increases durability by distributing the wrench stress throughout the socket. We also created Opti-Torque to allow for off-corner fastener engagement; distributing stress over a wider contact area to protect the integrity of the fastener.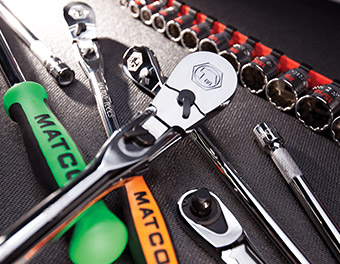 Wrenches
Matco's wrenches provide strength, efficiency and superior design. They're designed to help technicians work in tight areas, while providing the strength to break loose tough fasteners without breaking their knuckles.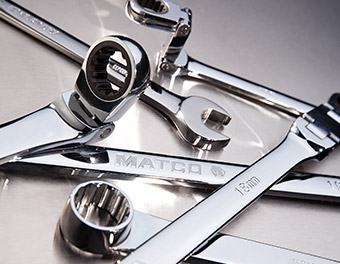 Screwdrivers
For Matco's Top Torque II Screwdrivers it's all about the torque. It starts with the best steel available to construct a lightweight, strong and durable tool. With the 3-layer molded handle, Matco's molded in blade can't be pulled out, pounded through or twisted for strength and durability at every turn. Plus, even in slippery situations Top Torque II has all the turning power technicians need with our patented flocking on the sides.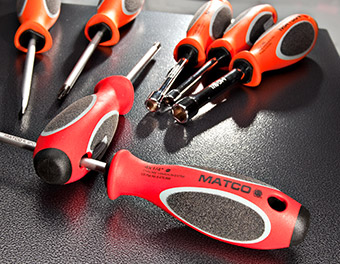 Pliers
The right tool for the job is what Matco offers with our extensive line of high-quality pliers and sets. Whether a technician needs vice grips, needle nose, offset, angled, crimping, or extra long, we have the professional pliers to get the job done.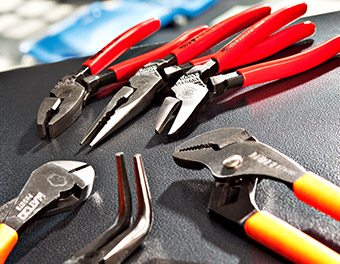 General Service
Matco has built our reputation on providing professional quality tools to meet all a tech's needs. Whether it's a light, creeper seat, fender cover, pick up tool, or protective equipment, Matco has the high quality tools to meet those needs.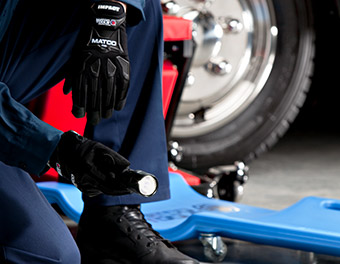 Hand Tools
From hammers to pry bars to punches, Matco forges the finest automotive repair hand tools in the business. Every tool is fashioned to the same exacting standards of quality and workmanship techs have come to expect from Matco.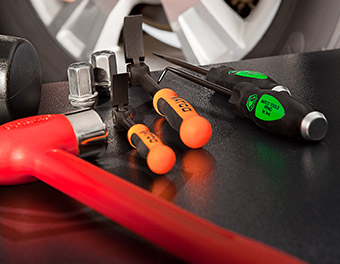 Power Tools
Speed, power and consistency - that's what techs want job after job. When they choose a Matco impact wrench, air ratchet, die grinder, air hammer or sander, they get peak performance, torque and efficiency.
Matco's line of Infinium power tools provide more control, more power, and more productivity with the consistent performance of lithium ion battery power. Plus, with Infinium, maximize the investment with one charger for each battery.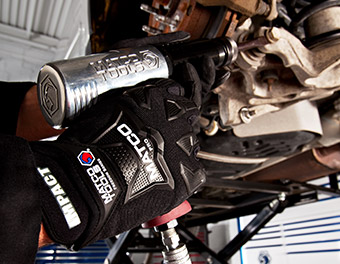 Diagnostics
Accuracy and efficiency are key to troubleshooting, pinpointing the problem, and making the repair. Time is money and that's why Matco provides a complete line of automotive diagnostic tools to get the job done right the first time. From high end scan tools to multimeters, scopes and testers, Matco has everything a technician needs to get from diagnosis to repair faster than ever before.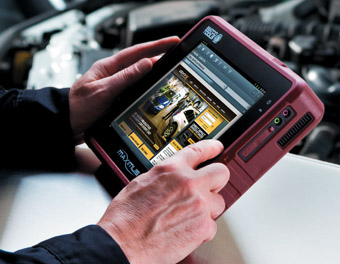 Heavy Duty
Matco Tools offers a comprehensive offering of heavy duty tools and equipment from hand tools to air tools and even an exclusive line of diagnostics. Matco's heavy duty tools are engineered for heavy duty applications to keep trucks or fleets on the road and out of the shop.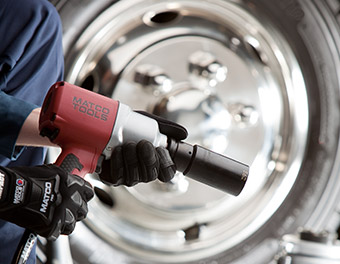 Shop Equipment
Matco offers quality, innovative, shop equipment at an affordable price. From jacks to tire changer machines, your Matco franchisee can outfit your shop with anything you need, and provide the service you expect.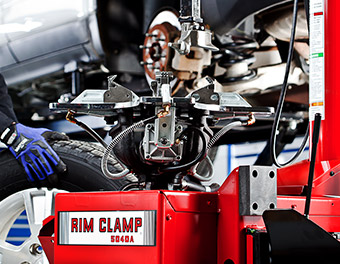 Air Conditioning
From leak detectors to recovery systems, Matco offers state-of-the-art air conditioning and cooling tools and equipment including the RA234288 Semi-Automatic R134A RRR Machine and the RA234788 Automatic R134A AC RRR machine. Both machines recover, recycle, evacuate, perform leak tests and recharge R-134a quickly and accurately. The RA234788 lets you recover, vacuum, leak test, charge and then walk away.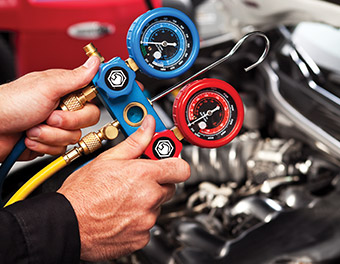 Body Repair & Paint Tools
Matco has a complete line of paint and body repair tools from sanding to dent removers and paint guns. It starts with our HVLP Full Size Spay Gun line that provides precise control and a consistent spray pattern for professional results.