Franchise Programs
Matco Tools provides our mobile franchisees with first-rate franchise support programs to help support their business. We add and change programs all the time in response to changing needs, market conditions, franchisee feedback, and technology.
Promotions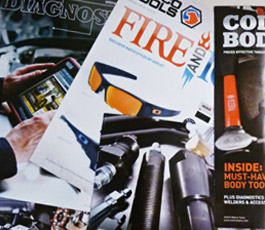 National flyers distributed 26 times per year for technicians
Contests and rewards programs for franchisees and technicians
Special category promotions during key seasons
Partnerships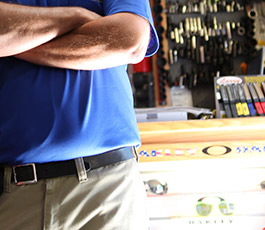 Co-branding with the biggest national brands like:
Oakley®
Susan G. Komen®
Marvel Entertainment
Universal Studios
Paramount Pictures
Hollywood Hot Rods
Benchmade
Motorsports Sponsorships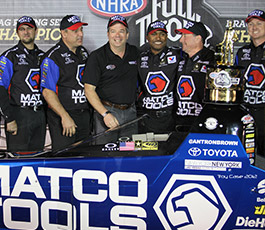 Primary sponsor of Top Fuel Champion Antron Brown
NHRA® sponsorship program that drives sales and builds brand recognition
NRHA® race hospitality events
NRHA® collectible program
National Advertising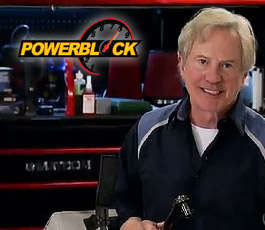 TV partnership with Spike TV's PowerBlock
HorsePower
Trucks!
Extreme 4X4
MuscleCar
Search & Restore
National print advertising
Professional Tool & Equipment News
Motor Magazine
Auto Service Professional
TechShop
Franchise Marketing Support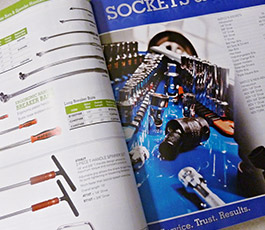 Internet & Digital Media Presence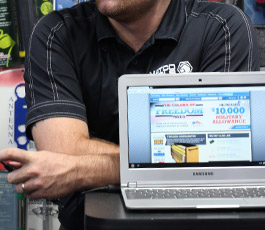 Flagship website www.matcotools.com features comprehensive product information
Online catalogs
Established Facebook presence
Exclusive Matco Tools Channel on YouTube and other content sites
Real time product news and updates on Twitter
Public Relations Outreach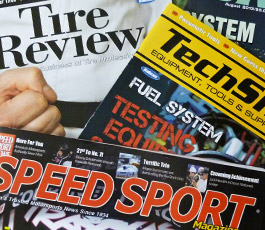 New tools, programs, products and promotions are regularly distributed to media venues. You can find Matco products everywhere from Popular Mechanics to Dirt Sports Magazine.
First on the Street Program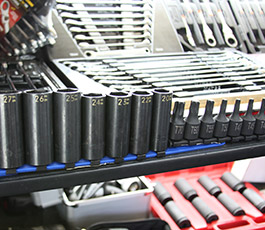 New and exclusive products launched constantly
Products supported through promo flyers and end user advertising
Sampling Program gets the product in your hands first
Matco Tools National Business Conference & Tool Expo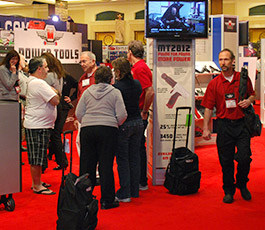 Annual conference to meet and network with other franchisees
Held in great vacation destinations
Be the first to see new products in action
Receive great product discounts
Experience top-notch business training seminars
Attend product knowledge sessions
Learn more about Matco's annual business conference
Distributor Advisory Council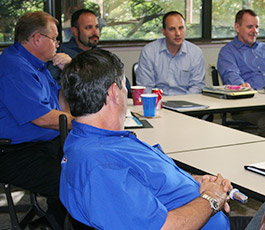 Matco's elected franchisee representatives meet twice annually with Matco staff and departments to gather ideas, increase productivity and sales, and steer business decisions.